Damco's UI/UX CoE focuses on our customer needs to create meaningful, persuasive interactions across channels. We convert ideas into proof of concepts and have years of experience in building websites, interfaces, mobile apps, and applications which are user-friendly, mobile, and scalable.
We create highly intuitive and elegant interfaces across multiple channels to deliver superior customer experience.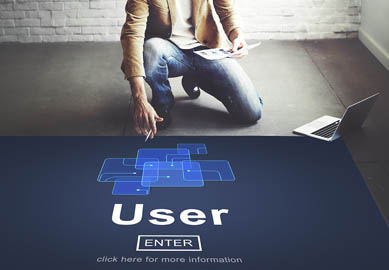 Our enriched design process integrates various functions, beginning with the deep understanding of user needs that helps in accurate persona mapping. Our design capabilities incorporate different needs of the clients ranging from various industry verticals, geographies, and also inculcate cultural and human quotient. We approach every project with a fresh aptitude.
At Damco, our approach to UX design puts users first. Our UI/UX design approach is generally customized based on the client requirements, budgets, time constraints, go to market plan, and any other business consideration. We follow a lean UX program with a balance in user research, prototyping, mockups, usability testing, and required design documentation. This helps in keeping things practical, actionable, and cost-effective while delivering the quality and well-researched design decisions.