Your brand is a powerful asset, a remarkably significant sales and conversion acceleration tool. Whether you are revitalizing an existing brand or launching a new one, relevant branding aligned with your business goals is much more important today. Digital media provides great opportunities in terms of creating multiple touch points with the customers but at the same time, it brings enormous power in the hands of customers. If you are operating strategically, customers can become your brand advocate leading to flourishing business outcomes.
Our services reach the entire digital branding spectrum, from strategic brand consulting to captivating designs, UI/UX, mobile designs and development of the branding assets.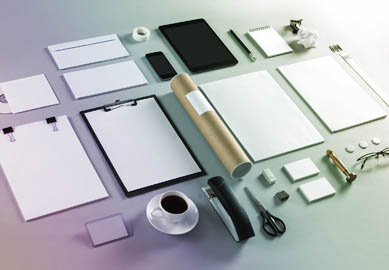 Supported by our concrete technology foundation and UI/UX capabilities, we transform your vision in a powerful brand cultivating meaningful connection with your audience.
Our Branding services cover:
Brand Positioning Strategy and Consulting
Brand Identity Design (Logo, Styleguides, Iconography)
Brand Visual Communications
Architecture diagrams and wireframe prototypes based on digital brand strategy
Digital design for web or mobile application with clear usability, aesthetics, and functionality
Creating unique and interactive experiences for audience engagement