We bring together our deep industry expertise, technical capabilities and experience with leading vendors to build and deploy the best tools for your content management.
Our Content Management solutions allow enterprises to make smarter decisions and improve business processes bringing thought leadership and collaboration.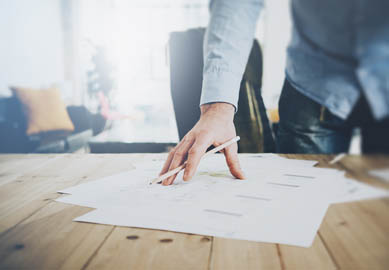 Our Content Management services include:
Web Content Management (WCM)
Portal platforms design and architecture services
Digital Asset Development and Management
Development of reusable frameworks and solutions
Development of custom workflows and business process applications
Portal infrastructure, platform and solution components
Legacy portal migration
We start by assessing your current CMS capabilities including compliance, versioning, metadata etc. to be able to create a holistic strategy framework for addressing your specific needs and pain points.
The following characterizes our content management services:
Damco offers document management services which help in managing and accessing documents in various e-formats
Damco provides support for creation of enterprise content and migration of content to the new CMS/eCMS
Damco's CMS tools are used as web-based applications that help website administrator to update their website content through a rich text environment
Damco offers enterprise content management services through custom CMS implementations or third party CMS and eCMS implementations